Day 17: Computer Gut Workout & Make Time for You.
Welcome back! Tomorrow I've got a new Expert Briefs, and Friday some free PLR. But, today is another check in day for our Computer But Challenge.
Yesterday Scott gave us a serious talk about prioritizing *some* exercise into our days. Remember, something is better than nothing. More is always better, but doing nothing is really not an option.
That little talk hit home for a few of us. (Me included.) Go back and read it if you haven't: ROI on Exercise.
Today, I've got a silly little video Scott made that cracked me up as well as a 10 minute ab workout.
First the silly video. (Remember laughter is good exercise, too.) The ab video is below this one.
Is Computer Gut your problem?
Here's a 10 minute ab workout that'll knock your socks off.
Please post your update today. If you missed the first few weeks of this challenge, no worries. Jump in at any time!
((hugs)) to all and thank you!
Warmly,
Nicole Dean
Here's where you can check out Scott & Angie's Workouts:
Here' s the workout that I'm doing this month (which incorporates a variety of exercises).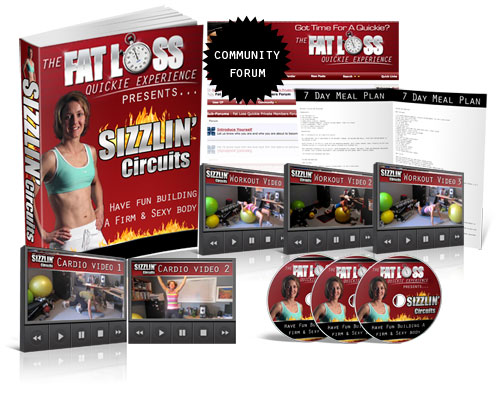 You can grab this program for only $10 here, if you'd like to join me: