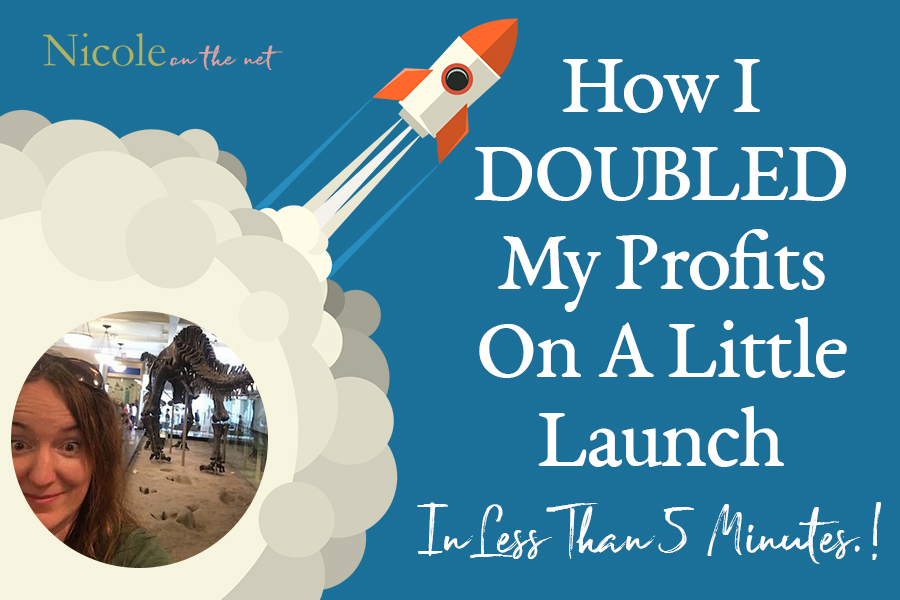 How I Doubled My Profits on a Little Launch in Less Than 5 Minutes.
Hi! I've been telling my readers for the last few days that I would record a quick video sharing how I doubled my profits on a little launch I was working on in just 5 minutes of work.
So, grab a drink and get comfy. It's story time….
Once upon a time (aka last week), I launched a new site, Content Drafts.
It consists of done-for-you blog posts and other assets that you can use to create informative and inspiring content for your audience.
My mission for the last decade has been to make the web and the world a better place. So, I am going to help do that by getting impactful content out to the world — through you.
These are FULL articles. I call them "content drafts" only because I want you to use them that way. You are amazingly wonderful and full of brilliant stories. Use these posts to create awesome stuff that makes a difference.
The first package is called HABITS: Tiny Tweaks for Big Results. It's pretty great if you want to check it out.
Anyway, I had that package done and the backend offer was also in place.
I was ready to send an email to my lists and I knew that I had at least 5 friends who were waiting to mail their audiences, too, as soon as I said "go".
Since this was a new concept, I wasn't sure how the sales page would convert. I had one published and ready to go, but I wanted to split test it so that I knew if I was headed in the right direction or not. Especially before my affiliates started to get too serious in their promotions.
It used to be that testing two different sales pages was a pain in the butt.
In the video below I show how I did it in minutes. One of the sales pages converted at twice the other. I'm glad I didn't guess or I could have walked away from a lot of money and cost my affiliates sales, too.
Here's the scoop and I show just how easy it was:
Click here to check out Thrive Architect which is what I used to Create Content Drafts.
(It is my absolute #1 recommendation right now – and I've tested nearly all of them.)
Here's how it works.
You install WordPress like you normally world.
Then you choose a very light and quick loading simple theme (I do not use the Thrive Theme).
I used WPAstra as it got really good reviews from people who knew their stuff.
Customize the theme a bit. Mainly add your logo and choose colors.
Then you add that page builder as a plugin.
Once you do, you have the option of using pages/posts that look like simple regular pages (that show up based on your theme choices) or building intricate / cool pages with the page builder.
The reason I like this page builder and all the tools that comes with it so much is that it is built for business.
It's easy to do list building and quizzes and all kinds of cool things without having to pay for a bunch of extra tools.
And, it's super fast and easy to split test as you can see in the video above, which is a big deal for me.
Warmest wishes,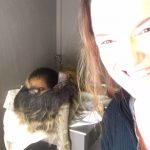 Nicole Dean & Speedy the Sloth