Day 2: Computer Butt to Sexy Butt Challenge
Welcome to Day 2 of the Computer Butt Challenge. I don't know about you, but I'm pretty proud of all of us for deciding to do something about our health.
I don't know about you, but I sure don't want to look like this in a few years… (eek!)
Anything you can do is better than nothing. So, don't wait until you're ready… just commit to doing more this week than you did last week. None of us is perfect – and I'm not Scott when it comes to dedication, but I can do BETTER than I have been doing in regards to my health. Can you?
So, will you do better with me? 🙂 Please check in with any exercise that you've done for the day.
Need a workout that doesn't make you think?  This one will blast your butt. 🙂
If you'd like to do the Sizzlin' Circuit with me, here's the scoop…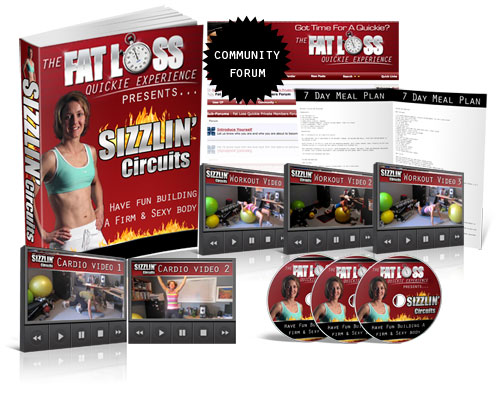 It's only $10.
http://www.fatlossquickie.com/Sizzlin-Circuits.php
I am going to spend the next few weeks going through Angie's program. Please follow along either by watching and cheering me on or by walking, biking, or doing anything to be in better health and posting your updates.
Note: Scott has a few other programs if you prefer to choose one of them.

– Fat Loss Quickie 10 Minute Home Office Workouts (Excellent!)
– Rock that Body (For a more advanced workout.)
Post your progress. I'm eating breakfast and will be doing mine in a bit.
((hugs)) to all.
Nicole "I'm shrinkin' my keister" Dean