Pictures: Which Should I Choose for My Business?
Hey guys.
I'll be speaking at Kelly McCausey's Hot Summer Seminar in a few weeks and she needed a new pic of me.
I'm having a hard time choosing a photo since I feel like I look like a dork in all of them. 🙂
Here are the ones that I sent to her. Let me know which one you feel makes you "get" who I am — smart, somewhat silly, and sensitive – nurturing with "mad business skills" as my Tracy Roberts friend says.
Here are some choices… try not to laugh too hard. 😉
---
Option 1: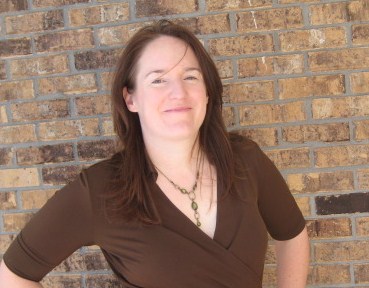 ---
Option 2: Lookin' at My Boy, Thinking How Sweet He Is for Taking all These Pictures of Me, and Telling me That I Look Pretty. (I think, in hindsight, he wanted a raise in his allowance.) 😉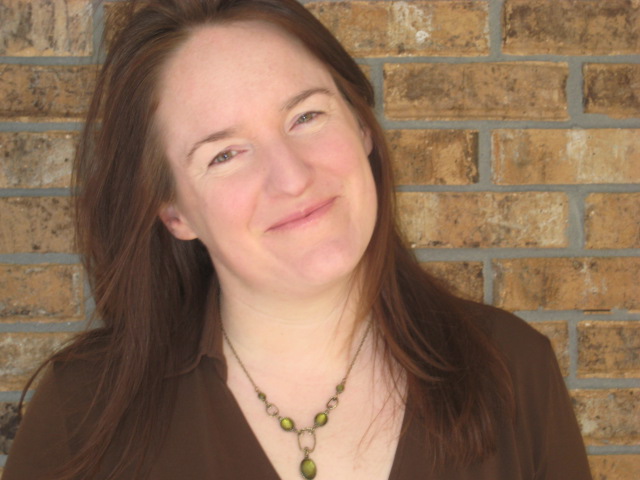 ---
Option 3: Muscles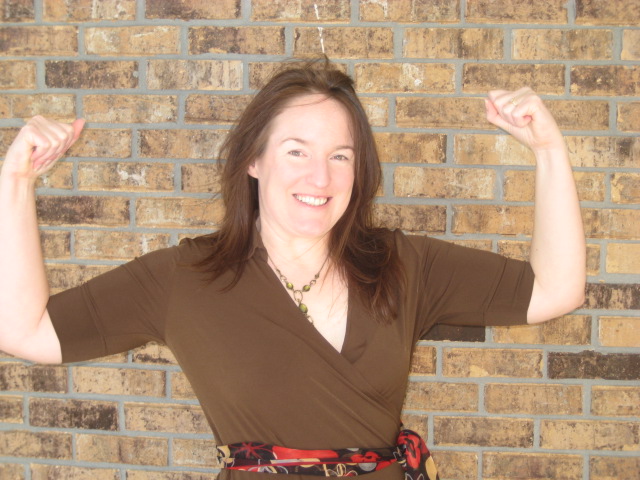 ---
Option 4: This is what I look like without makeup when I'm on a bike ride at the beach. (I can't believe I'd let you see me like this!)

---
Option 5: Pondering Business Decisions.
---
Option 6: The Coach.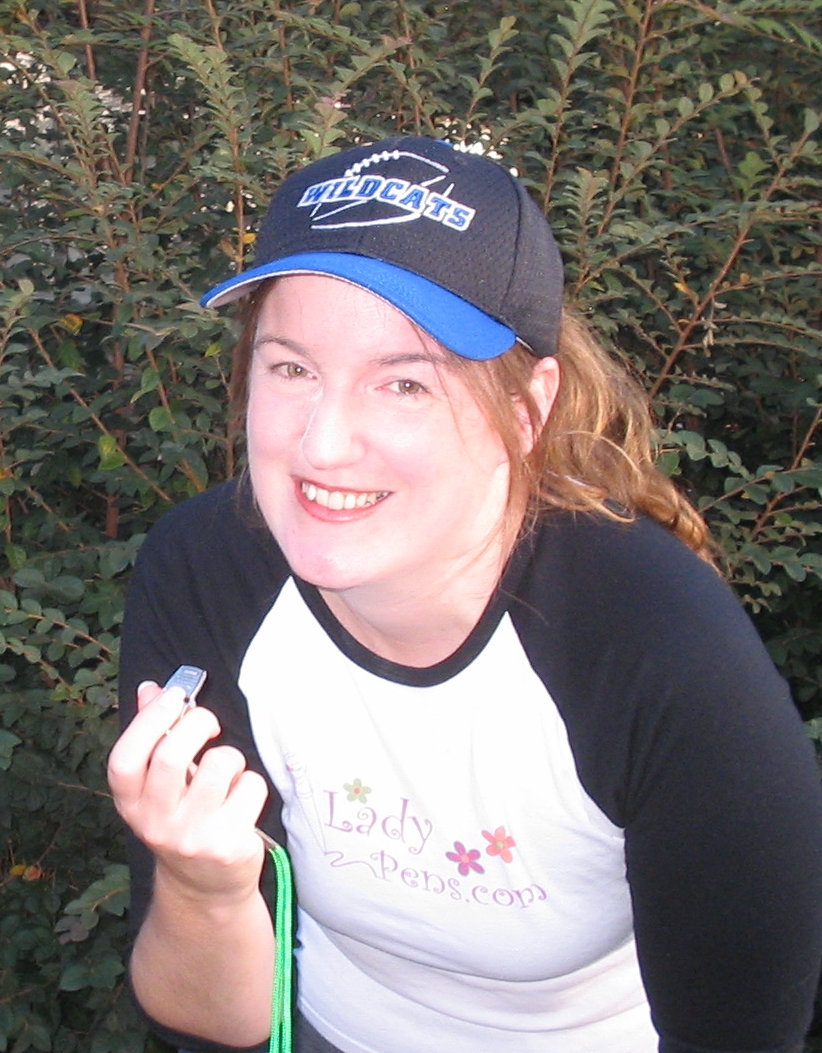 ---
Options 7: I look like I'm trying very hard NOT to smile here. Weird.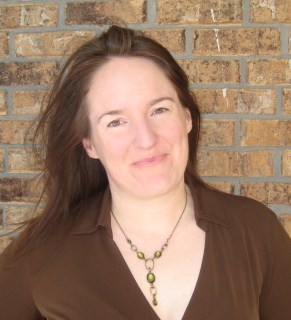 ---
I asked Einstein, my puppy and this is what he said…
(A very good friend had fun with photoshop and this pic – I'll let her "out" herself if she wishes. lol!)…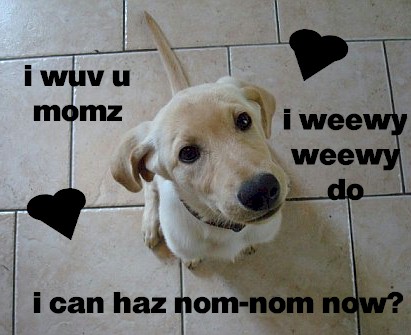 So he was no help.
I have a bunch more, but we'll see what you say first and I'll go from there. 🙂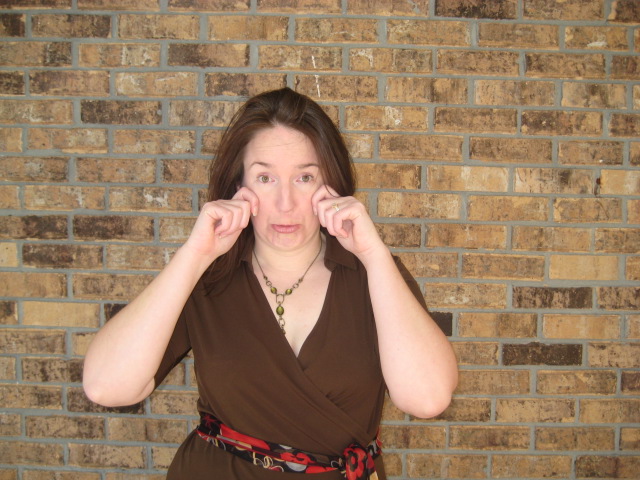 Now that that's done. I'd better go make some money!
Thanks for reading!
Nicole
PS. Don't forget to leave a comment on my latest podcast. You can win a List Building course worth $197. (Check it out here –> Shannon Cherry talks about Success.)