Day 5: 100 Squats. Who's In?
The Computer Butt Challenge continues.
If you participated in the last challenge, you may remember the "Squat Off: Who's the Squattiest Challenge" which was pretty awesome. We'll probably do that later this month.
Today, let's start with 100 squats. Even if you're doing another exercise program, you can do 100 squats in addition. Heck, if I can, you can! 🙂
Do 100 Squats with Scott. Then check in with your whole progress for the day.
I'm going to do my workout with Angie first. And, then in a few hours, do my squats or die trying. Wish me luck! lol.
Please post your update and let me know if you did the squats, too.
((hugs)) and thank you!
Warmly,
Nicole Dean
PS. If you missed the first few days of this challenge, no worries. Jump in at any time!
Here' s the workout that I'm doing this month: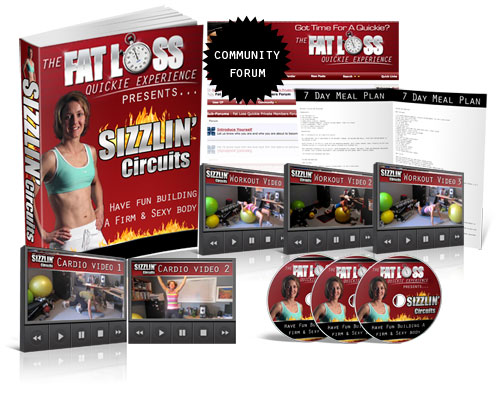 You can grab this program for only $10 here, if you'd like to join me: