The Topic for this week's Weird Niche Wednesday is – MEAT RUGS! Yes, floor rugs that look like sandwich meat. How freaking cool is that? (Yes, even for someone who doesn't eat most meats — I think it's pretty cool.)
Here's the Pimento Loaf floor rug, but they also have Summer Sausage and Balogna, too.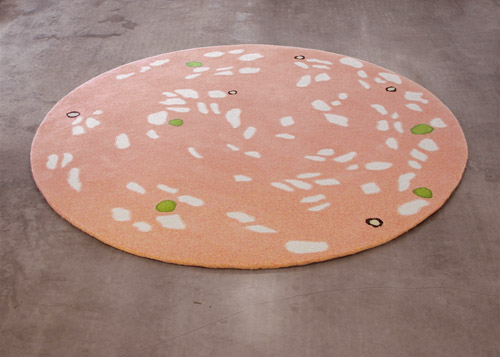 Check it out here: http://www.wurstteppich.de/
If this website was in English, I just might order a meat rug for my husband's office. He loves… well, food.
The lesson here?
Take two things that people love and combine them to create a brand new niche.
Meat niche + Rug niche = Meat Rug Niche
I love it!
I'll be back with more Weird Niche Wednesday in a week. And, it'll be a good one!
Warmly,
Nicole
If you want to find a profitable online niche,
I recommend you check out these pre-researched packages www.NicheResearchPacks.com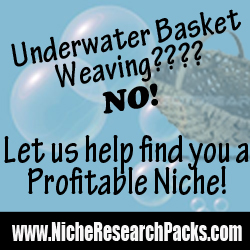 Want more Weird Niche Wednesday? Check these out…