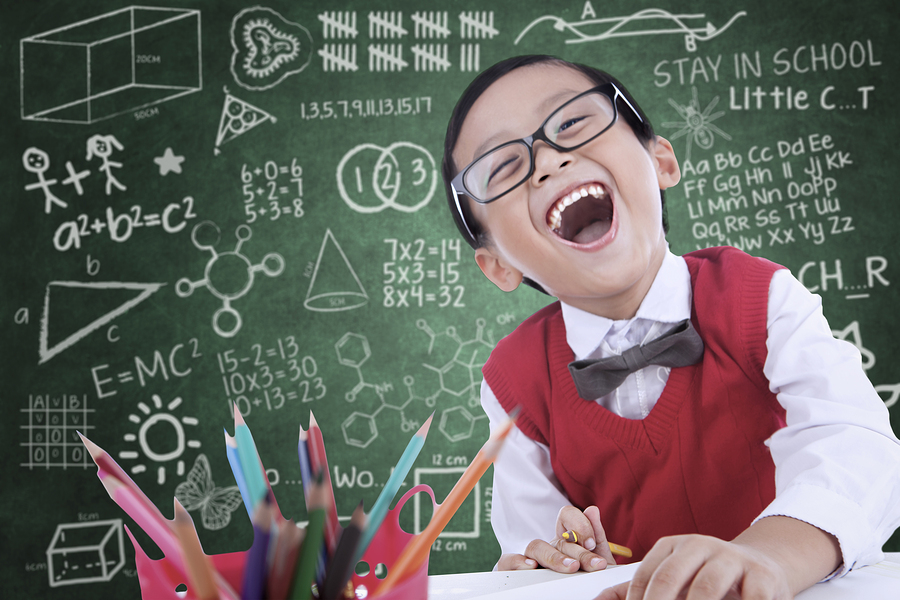 Simple Quiz Engine: Create Interactive Quizzes to Quickly Grow your Business.
For over a year, I have been looking for a tool that could help me to create simple quizzes that also had the capability to…
Integrate with my autoresponder (to put the people who complete the quiz into my followups)
Give detailed responses based on the answers that were entered (not just a "you're Rachel" on a Friend's quiz)
Be solid, easy to use, and flexible
I found a LOT of them and I tested out quite a few BUT… most didn't do what I wanted and they all had a recurring cost between $97/month and $1500/year. I know it would have been worth it, but I didn't want to pay that much for a tool that didn't do what I wanted.
Why do I want this? Because quizzes work.
They are fun for users to do.
They are a great way to find out what your people want and need from you and give them resources to help fast.
They are an easy way to educate your people about what you do and guide them to what they should buy first.
When done right, they can be as effective as a one-on-one consultation but with no time on your part. 🙂
On the money side of things, they also turn cold leads and people who are on the fence into customers – FAST.
And, they provide a great way to dabble with Facebook ads to get more traffic too.
My friend, David Perdew, just revamped the quiz tool that he's using to grow his business and he's making it available for a ONE-TIME purchase for a very limited time.
This. Is. Gold.
Check it out asap and grab your copy while the price is low here.
It doesn't matter what niche you're in. Quizzes work.
I've spent hundreds of dollars on skin care after taking this quiz. (It's using a different tool, but it's the same concept.)
I've taken yoga and other health quizzes (and spent money after taking them).
I've taken finance quizzes and parenting quizzes and travel quizzes.
As a business owner, there really isn't a more valuable way to guide people through the beginning of a funnel.
When done right, these quizzes can attract the right people, get valuable information from them, and help them to buy the right products from you.
So, what're you waiting for? A one-time payment? DONE!
Want a demo of Simple Quiz Engine?
Wish granted. Ask and ye shall receive. Here's a demo by David. 🙂
Have an amazing week!
Hugs and high fives,
Nicole