Mini Craft & Travel PLR – Just Enough Content at the Right Price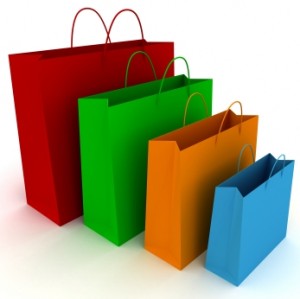 Working with private label rights content, I hear how business owners love PLR content all the time. I also hear the downfalls of PLR. Things like:
"Memberships just give me too much content. I can't keep up every month. Now I'm stuck with all this unused content on my PC."
Or…
"I don't need that much content every month and can't justify the cost for something I don't have time to use."
Now there's a new fix for feedback like this. Mini memberships to the rescue!
Click one or both of the links below to check out these travel and craft mini PLR memberships. Each one offers members 10 articles and 5 product profiles every month. Not too much, but not too little. Oh and they are very wallet friendly at only $10 a month!
Have a great one!
Nicole