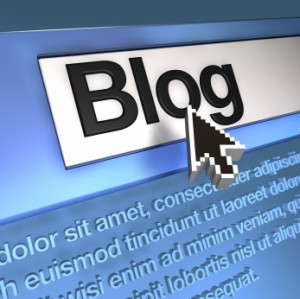 I was tagged by my friend, Lynette, today to complete this Meme. I have to answer 5 questions about myself as an online business owner so here goes…
1. How long have you been blogging?
Since Feb. 2005. (Probably within a week of joining www.MomsMastermind.com and learning about it from you, Lynette!)
2. What inspired you to start a blog and who are your mentors?
I'm sure it was Lynette who got me started. I'm a techno-phobe in many ways, so it sometimes takes a firm hand to get me to leap. (Uh… push me off a cliff…)
My blogging mentors? I love Kelly McCausey's blog and I've recently started reading Lynn Terry's blog, too. Other than that, I mostly just pop around based upon who shows up in my word press dashboard as having talked about me recently and I hang out there a bit before getting back to work.
3. Are You trying to make money online, or just doing it for fun?
Both. I enjoy it, and I have bills just like anyone else.
4. Tell me 3 things you LOVE about being online.
1. I love having the freedom to work from home and the flexibility that comes with it.
2. I love my amazing friends that I've gotten to know.
3. And, I love being able to express myself and teach online. It's a great feeling to have people tell me that I've made a difference in their lives.
5. Tell me 3 things you STRUGGLE with in the online world.
1. Balance. I love what I do, and I could work 12 hour days, if I don't keep myself in check.
2. Computer-butt. ('Nuff said.)
3. Standing out from all the Internet marketing crap that's being sold by people who have no idea what they're talking about. Obviously that's not everyone since there are many people online who DO know what they are talking about, but you know what I mean. 😉
Who's next? I'd like to call on a few of my Twitter friends… Tish, Carrie,and Arika.
How about you? When did you start blogging? Who are your mentors? And, do you blog for fun or profit? Please post your answers below…
Nicole