A Brandable Halloween Printable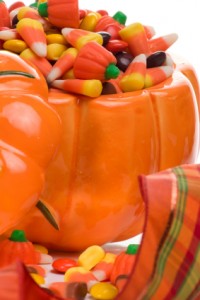 Try saying that fast a few times "A brandable Halloween Printable". YIKES.
Christine of www.DineWithoutWhine.com has a really neat printable and she's allowing you to brand it with your affiliate link for her program AND … add a link to YOUR website at the bottom.
The printable can be seen here at this Free Printables Site. You can get your own, with your link and your affiliate link embedded in.
Just email tishialee@gmail.com with the following information:
1. Your affiliate link for DineWithoutWhine (if you have a redirect in place, that would be best.)
2. Your website URL and a short blurb to put after it if you'd like.
If you aren't signed up for DineWithoutWhine's affiliate program, you can do so here – http://www.dinewithoutwhine.com/affiliate.htm
So, what can you DO with this printable?
1. Give it away to your mailing list.
2. Print it and hand it out at your child's school as a gift.
3. Print it and roll it with a ribbon. Attach a bag of cookies as a nice gift.
If you have any questions, contact the email address above or post in the comments below.
Nicole