Virtual Assistants, looking for work, comment below…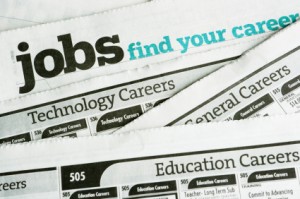 If you are a Virtual Assistant and you're looking for more clients, please post below with your answers to the following questions:
Name:
URL:
Rates:
Specialties:
Your ONE favorite thing to do for your clients (submit articles, add content, etc…):
Let's make some matches.
🙂 Nicole
PS. If you don't know what a VA is, a VA is an online assistant who you can give work to that you either don't like or don't have time for. I have several VA's and they are priceless!