How to Get Paid for Blogging?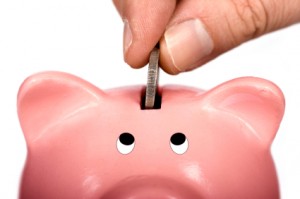 Many, MANY people get into blogging because it's their passion. They get to blab about whatever they love — and share their views with readers worldwide.
BUT… at some point, you start to think "ok. So, now how do I make some money with this thing?"
In fact, I get that question quite often, and even have a much-neglected course to teach how to profit from Adsense…. and I do still love Adsense.
But, I made the decision to start removing Adsense from my mega-monster site, ShowMomtheMoney.com. You see, the ads that were being shown were not ones that I would recommend. So, while that site was in the process of being moved to WordPress, I'd been thinking of some new ways to monetize the site. Then a timely email came to me.
My friend Xavier Nelson has compiled a collection of videos with more monetization strategies than I ever knew existed.
The videos cover all kinds of different ways to get paid by companies to advertise on your blog.
Some you may recognize like Adsense, CJ.com, Kontera, Clickbank, Linkshare, Azoogle… or not? 😉
If you've got ANY traffic to your blog and zero profits, you can't afford to miss these videos.
If you've got steady traffic to your blog, grab the videos now. Implementing just one strategy could make the course completely free in days. After that, it's pure profit.
Not only are the videos short and very much to the point, but they are easy to listen to, as well.
Grab a copy and do let me know what you think.
Warmly,
Nicole