PLR Works Great for Blogs Too!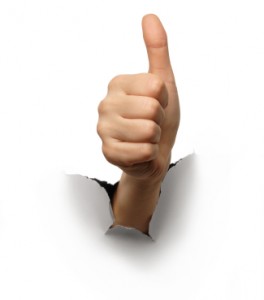 I love PLR. I love (ok really like) blogging. When two good things come together – total sweetness! Blogging and PLR coming together is no exception.
PLR articles, recipes, reports, etc. are great for those times when you don't know what to talk about, don't have time to blog, need content to help promote affiliate products, or just want to give your readers more information to devour.
Unfortunately, many bloggers don't realize the power of PLR for their blogs. Many others are under the assumption that PLR is only for other types of online arenas (email, content sites, etc.) but not blogging.
PLR and blogging are a match made in heaven.
If you're wondering how you can spruce up your blog or give yourself a break from writing every so often, check out this free guide from from Alice Seba, Mila Sidman & John Yeo. You'll find out just how PLR can benefit any blog and some great ways to use it on your blog.
Fire Up Your Blog with PLR Content
Have Fun!
Nicole