PLR Articles Personal Development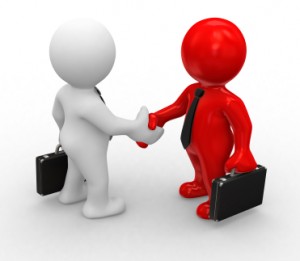 Because I run EasyPLR.com, you can imagine, I get bombarded with JV requests on a daily basis from PLR site owners who want me to promote their content.
I weed through them, and many are decent, but it's unusual for one to really catch my attention.
Well, this one did. 🙂
As you'll see in a moment, the Personal Development PLR at PLR.me is perfect for
Business mentors,
Marketing teachers,
WAHM blogs,
Success Leaders,
Life Coaches,
Weight loss professionals,
Fitness Trainers,
Speakers,
Managers,
Direct Sellers for Team Training…
and anyone who uses content and basically reaches people — since we all want to improve ourselves.
Check it out: The discount link is here. – No coupon code is required.
You'll get all of the following PLR content:
1. 20 Computer Wallpapers with Inspirational Quotes and Sayings
(in 10 resolutions + a thumbnail image)
2. 30 Inspirational PLR Articles all about Personal Development topics (minimum 500 words)
3. 30 Personal Reflections and Positive Affirmations (great for blog posts!)
4. 5 PDF downloads: checklists, worksheets, reports, handouts, or guides (great for giveaways, upsells, or an expanded product line-up)
5. All eBook covers, graphics and images (use them to promote and sell the PLR materials as your own!)
6. BONUS: Monthly Mastermind Calls (our experts tackle your most burning internet marketing questions… plus get the MP3 audio recording and worksheet!)
It's not all wishy-washy (granola-eater) stuff. 😉
This month, the articles include:
– Have a Strategy for Losing Weight in the New Year
– 5 Simple Brainstorming Techniques
– 5 Ways to Deal with Negative People
– Single-Tasking: The Sane Alternative to Multitasking
And, that's just 4 of the 30 articles that you'll receive.
For more info, check it out here.
The first month is only $19. After that, you would normally go to regular price, but because you're my readers, you'll get 50% off the regular price, again, it's automatic. You don't need a coupon code. Even if you just try it the first month, I know you'll love the quality content that Ronnie offers.
I wish you well and lots of abundance. Stay healthy and cozy and warm.
Warmly,
Nicole