Article Writing & Distribution is Now Painless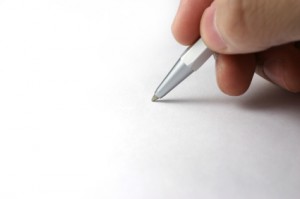 No question about it. Article marketing is still one of the best ways to get traffic. Period. However, it must be done correctly and consistently to bring you the most benefits.
If you've been putting off your Article Marketing efforts because it's too time-consuming or confusing, I've got something for you.
My friend, Alice Seba is now offering a FULL SERVICE article writing & distribution service.
It couldn't be any easier than this.
She's offering 5 articles/month –
Researching hot topics
Writing the articles
Rewriting unique versions
Distributing them to the directories
Contacting publishers directly offering *unique* versions of your articles
and more.
This is MUCH more than just hiring someone to write 5 articles per month — you're getting serious mileage from these articles.
Imagine where your business would be in a year, if you were using article marketing effectively.
Heck, even if you just try it for one month, you'll certainly benefit from the exposure.
Click here to check it out.
Use coupon code: CAF5D for $50 off your first month.
Special code will expire on December 7th.
Warmly,
Nicole