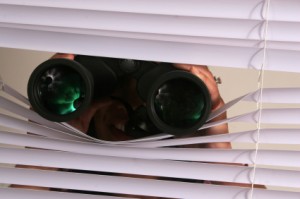 I sent this out to my customers last week, but in case you missed it or haven't had a chance to see it yet, I didn't want you to miss out. Yeah, I'll look out for you like that.
**********
Hi,
Nicole here from EasyPLR.com
I love PLR. Do you?
What I don't love is wasting money on content that I can't use.
I personally don't like to join new PLR sites without knowing
what they offer inside the members area. Because of that, I'd
like to give you "peeks" into this month's content at one of
my favorite PLR sites.
They just updated their content for October. So, here's a peek
into some of the PLR content that you can download today
(including article titles, report titles, and product review
specifics).
1. Marketing Content.
30 articles, 10 product reviews, 1 short report, and 10 "how to"
pieces — see the marketing PLR titles that are included here.
2. Health Content.
Special report, 30 articles, 10 product reviews, and 10 healthy
recipes.
View the health content titles here.
3. Mom Content.
Here you'll get a report, recipes, 30 articles and 10 product
reviews — all about things moms care about.
Here's what's included this month:
October Mom Content Sneak Peak
This same service also offers content about finance, crafting,
and travel. They even have research and press packages.
I recommend that you check out all of the available PLR content.
Have a wonderful, productive day.
Warmly,
Nicole