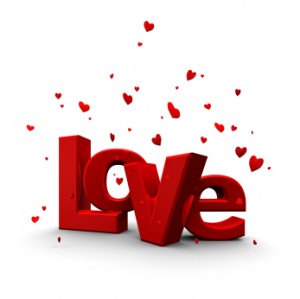 I realized something the other day. I tend to post comments on blogs that have the "Comment Luv" plugin installed because I know that I'm getting double linkage. Of course, I normally choose blogs by content and quality, but I do go back to those that have the comment luv installed (AND quality) — like Kelly McCausey's blog (sample comment from me).
It's not like I had an "ah-ha" moment, but I did finally get around to asking my awesome VA to install it for me. (Still trying to come up with a title for her…. How about "Groovy-licious Keepin' Me Sane Does Everything But the Dishes Executive Marketing Assistant"?)
So, post lots of comments and thoughts on my blog — you'll now get double links every time you do. 😉
Have a wonderful week!
Nicole