Graphics Designers (Buttons, banner, logos, etc) – Looking for Work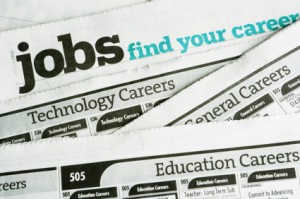 Do you do graphics? If so, let's tell the world about it. Many Work at Home Moms need graphics but don't know where to turn. So, if you offer banner and button design and other graphics services, post and tell us about it.
Name:
URL:
Rates:
Specialties:
Your ONE favorite thing to design for your clients (topics):
Where can we see some samples?
Nicole