Happy Birthday to Me – Here's a Discount for You to Celebrate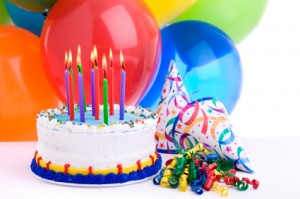 In case you aren't on the list or your email likes to gobble up even legit emails from people, I wanted to let you know about a new pack and a discount at EasyPLR.com
We just added a set of PLR articles about Twitter to EasyPLR.com.
Our last two Twitter packs sold out in days, so run over and
grab it if you want these 10 new articles.
Also, today is my birthday (I'm 36, yikes!) so for the rest of
the month, everyone who orders over $36 in EasyPLR will
automatically receive 15% off their entire order. No coupon code
is required. The discount will show in the cart as soon as you
hit the same magic number that I did today.
So stock up and save. 🙂
EasyPLR
We also added the following PLR packs last week:
Ways to Save Money
Popular Diet Trends
Have a fantastic week!
Warmly,
Nicole