One thing that makes me spit is when I talk to people who have their lives on hold so they can live "Someday". 
Someday I'll…. 
Travel.
Learn to (dance, fly, sail, speak Italian). 
Eat healthy / Get in shape.
Why not now? Why not today?
I love sharing tips on how you can live life to the fullest… WHILE building a business that supports it. 
Don't do it the other way around and create a business that makes you insane, tired, and miserable and then try to figure out how to find time and energy to live your life.
Start with your dream life first and build your business to support it. 
Make sure you're signed up to receive my Notes
Notes from Nicole (click here!)
so you'll get updates as I post more about this topic and all the other fun stuff to come.
Last December I went to a Generative Knowledge workshop in Michigan to help to get to know myself better and one of the things I learned was that I CRAVE
Keep Reading! »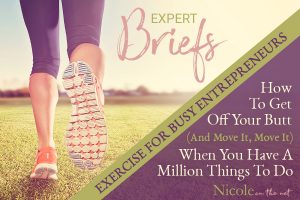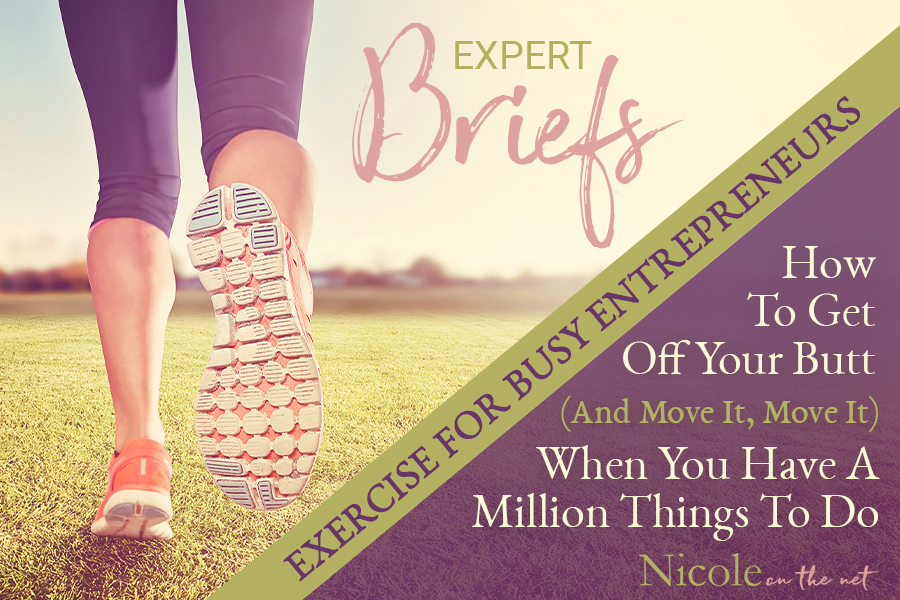 Exercise has been shown to be effective in treating both depression and anxiety. It's also been shown to help us think clearer and focus better. It's not just good for
Keep Reading! »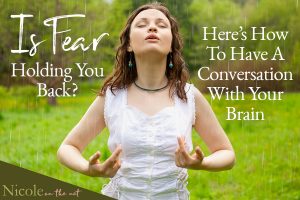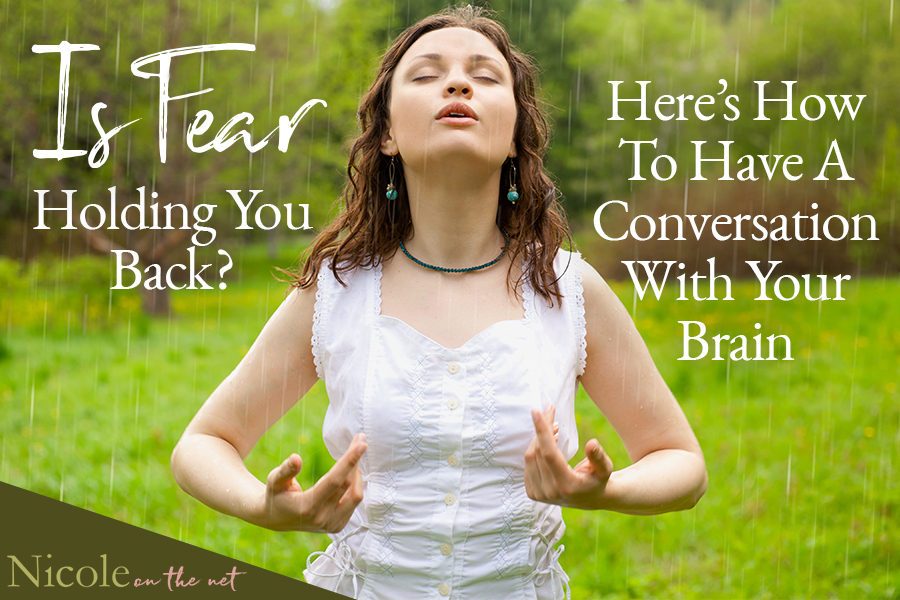 I look forward every day to talking with my coaching clients. I never know what will come up. Today I sent one of my smart coaching clients this… Yes. Our
Keep Reading! »